About Latchkey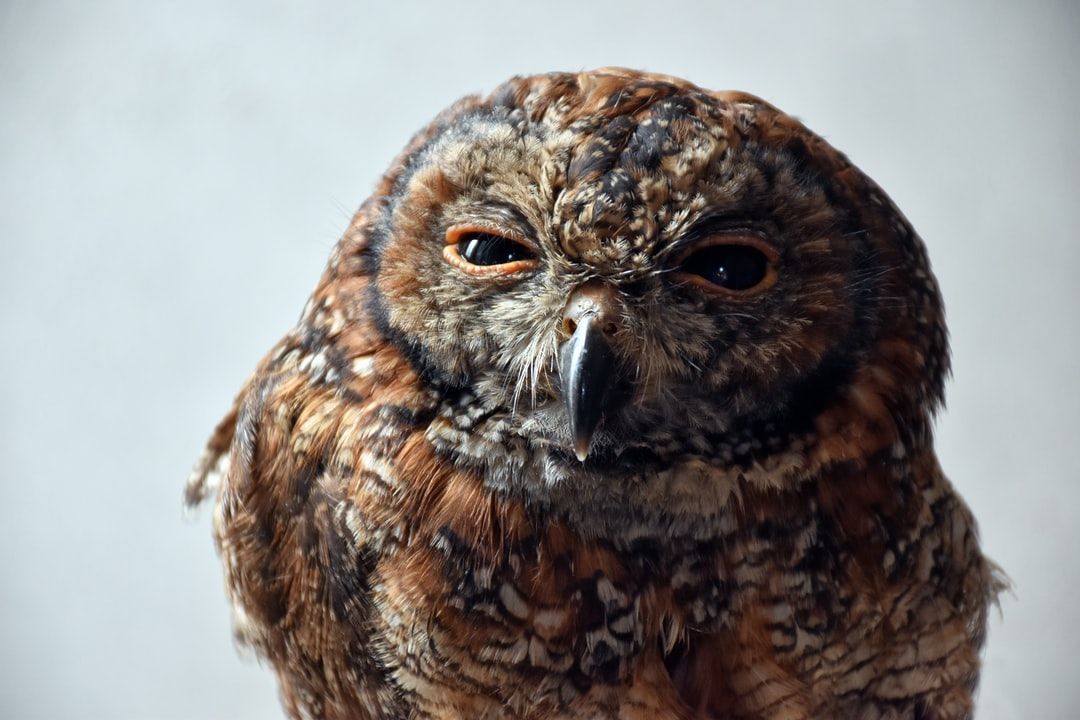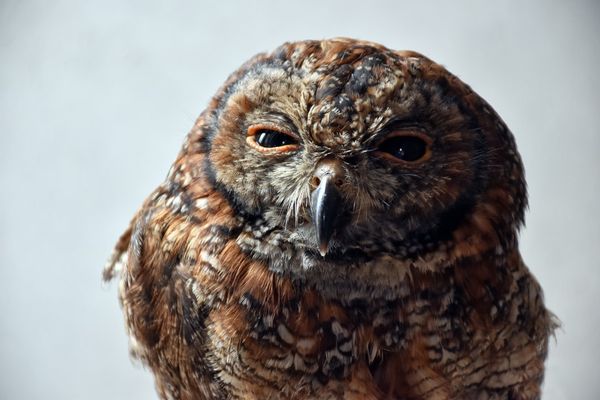 Latchkey provides both consulting and implementation for all things data and AI, including:
AI Services. Latchkey can leverage the latest in large language models (LLMs), machine learning, natural language processing (NLP), and other cutting-edge tools to help you get insights out of your data — everything from custom GPT-based chatbots trained on your data to document intelligence (summarizing and extracting information from your documents at scale).
AI Consulting. Latchkey can help you decide when you need a cutting-edge tool, and when a simpler solution will suffice. We can also help you decide between an out-of-the-box tool or a custom solution (which we can help you build).
Data Architecture Solutions. There's no one-size-fits-all solution for data architecture. Latchkey can consult with you to find – and implement – the best repositories and processes for your team, whether that's large databases on a remote server, a shared folder on Google drive, or something in between.
Data Analysis. Latchkey offers one-off and long-term data analysis services for all kinds and sizes of data.
Data Sourcing and Cleaning. Latchkey specializes in finding, acquiring, cleaning, and prepping data to suit your team's needs. Whether it's in Word docs, PDFs, spreadsheets, databases, or scattered across the web, we can get it in the shape you need.
Web Intelligence Investigations. Latchkey's founder literally wrote the book on how big data and social media algorithms gave rise to the disinformation age. Latchkey can support your open-source intelligence (OSINT) investigations, or perform them for you. We specialize in social-media analysis, website forensics, coordination detection, attribution, and influence tracking.
Academic Technology and Domain of One's Own. Prior to entering industry, Kris worked as an academic technologist and the systems administrator for the Domain of One's Own program at the University of Mary Washington and general "codemonkey" for UMW's Division of Teaching and Learning Technologies. Latchkey can bring that expertise to bear on a range of educational data analysis, governance, and privacy issues, as well as the pedagogical use of technology, including AI tools like ChatGPT.
Latchkey, LLC, was founded by Kris Shaffer, PhD.